Available Paintings at Gainsborough Galleries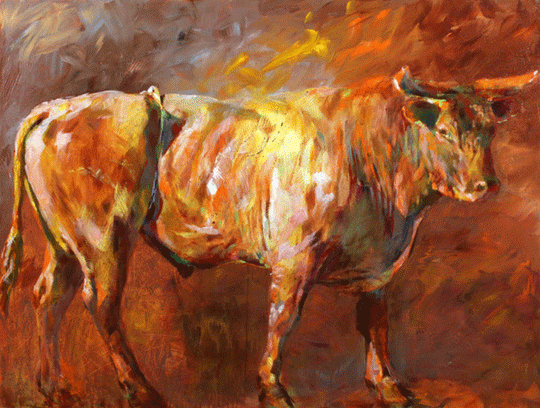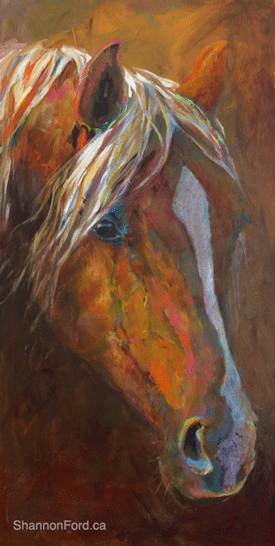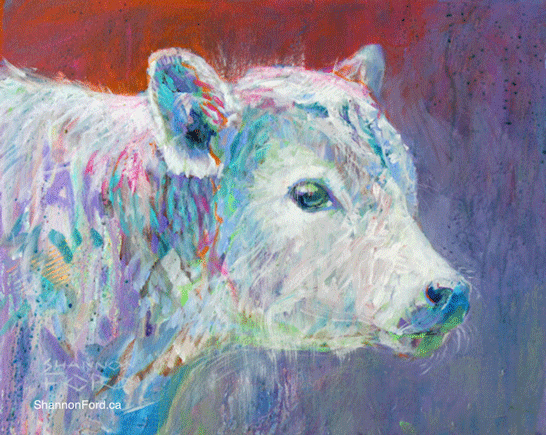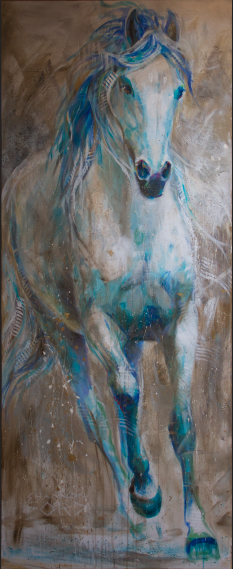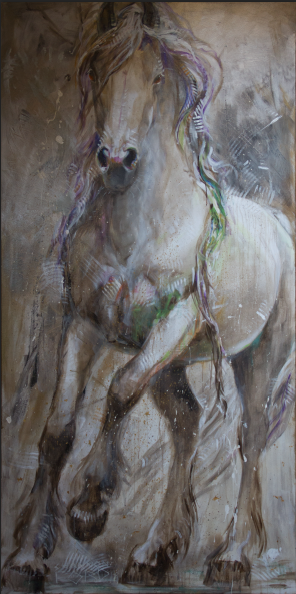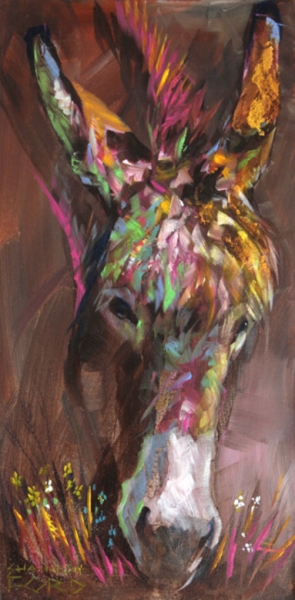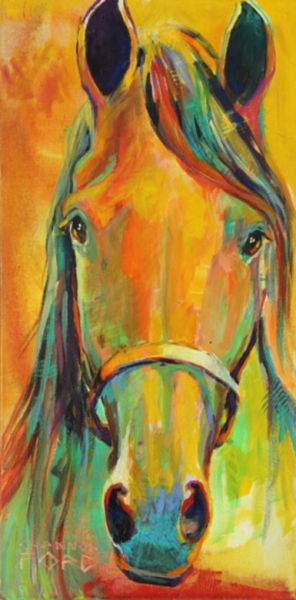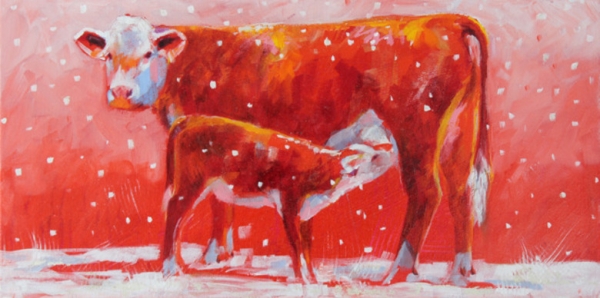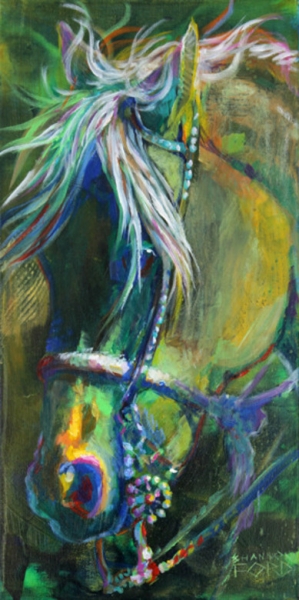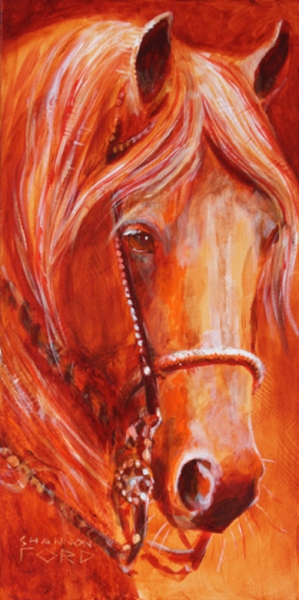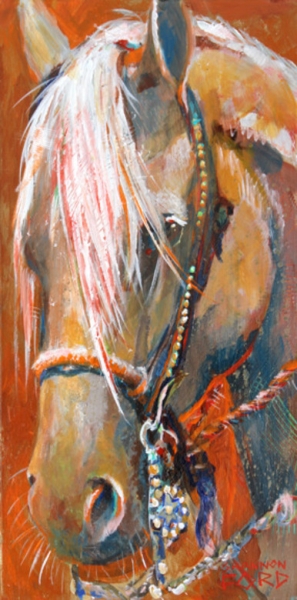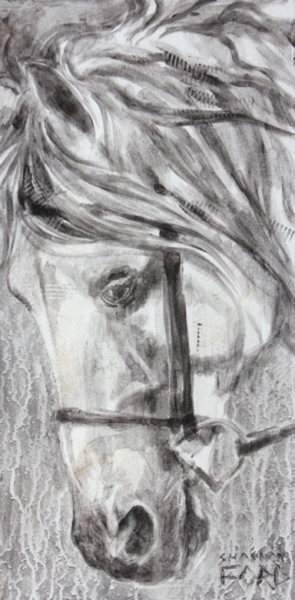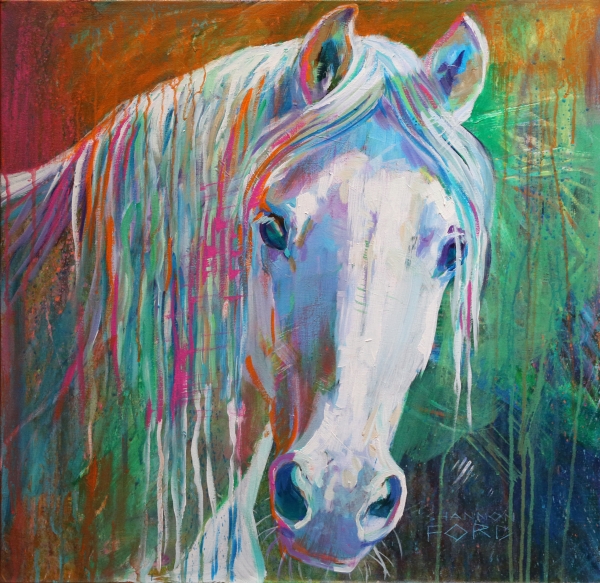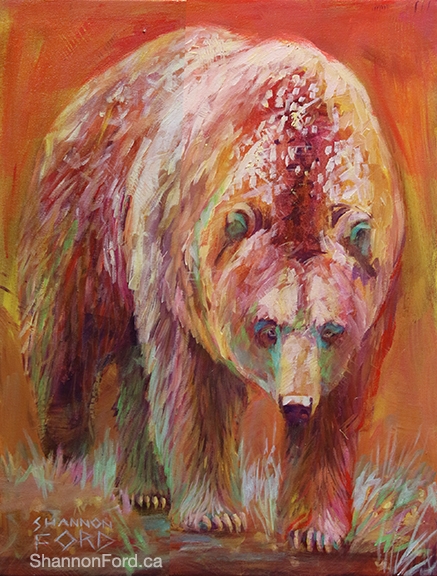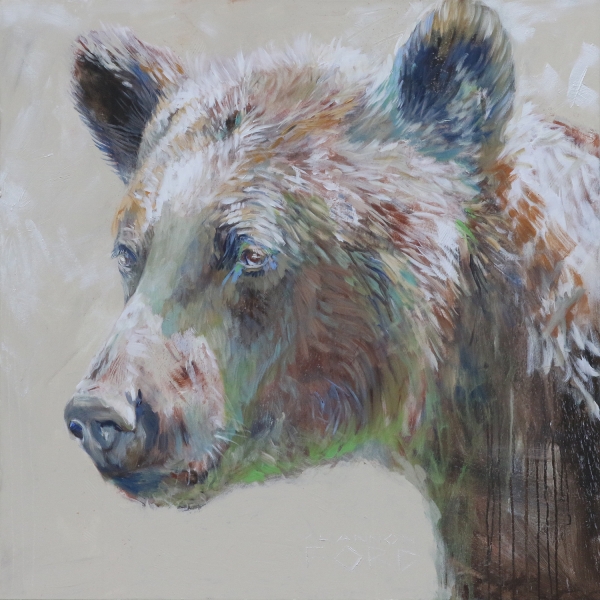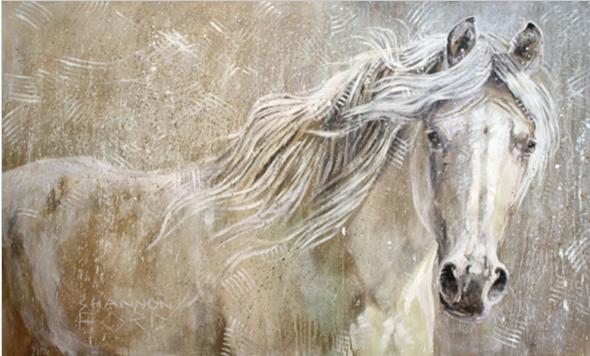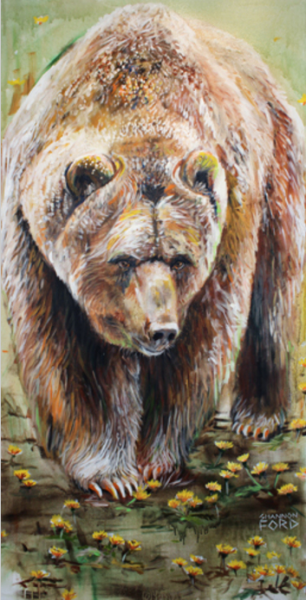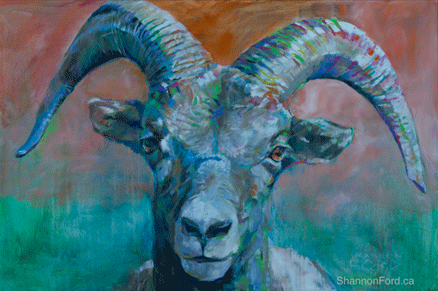 441-5th Ave SW
Calgary, Alberta, T2P 2V1
(403) 262-3715
(866) 425-5373 Toll Free
art@gainsboroughgalleries.com

 

Here I am with Art Experts at Gainsborough Galleries… (Left to right) Iolana, Gaye, Marie, Ed, me, Robert, Liz….

Whatever stage you are at with your art collection, Gainsborough Galleries welcomes your visit.

They can help you add to your art collection, and if you are a new collector, they can be of assistance in helping you start a new collection.