All of the Galleries that represent me will be happy to have you visit.
And, if you are not able to visit in person, they will be happy to receive your inquiry by phone or email, and to help you find what you are looking for.
When you find the painting that you love, you can be confident that they are experts at shipping Nationally and Internationally.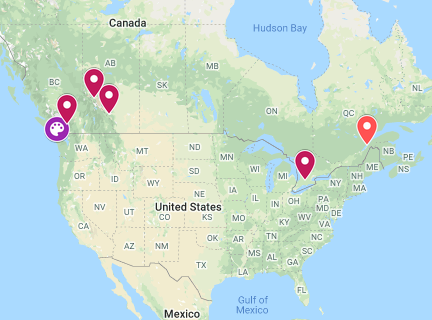 Gallery Representation
---
Gallery Contacts
Please feel free to contact each of the above Galleries for information on Original Artworks by Shannon Ford.
You will be in good hands, whether you are just beginning to collect art, or you are an experienced collector.
Send me a Note
[contact-form-7 id="1517″ title="Contact Us"]
---
Save
Save
Save
Save
Save
Save